Remember when I said that you are more likely to become a CEO if you have an engineering background? It's about time we change that – you are more likely to become a trillionaire if you have an engineering background. That is if we base on the current race of who will be the world's first trillionaires.
Our frontrunner is business mogul and engineer Elon Musk, who is the founder and CEO of SpaceX and Tesla. While these two aren't the only businesses Musk has, both will propel him to the trillionaire mark by 2024 at age 52 with a $262.6 B net worth as of writing according to Forbes. He is currently the world's richest, surpassing Amazon CEO Jeff Bezos.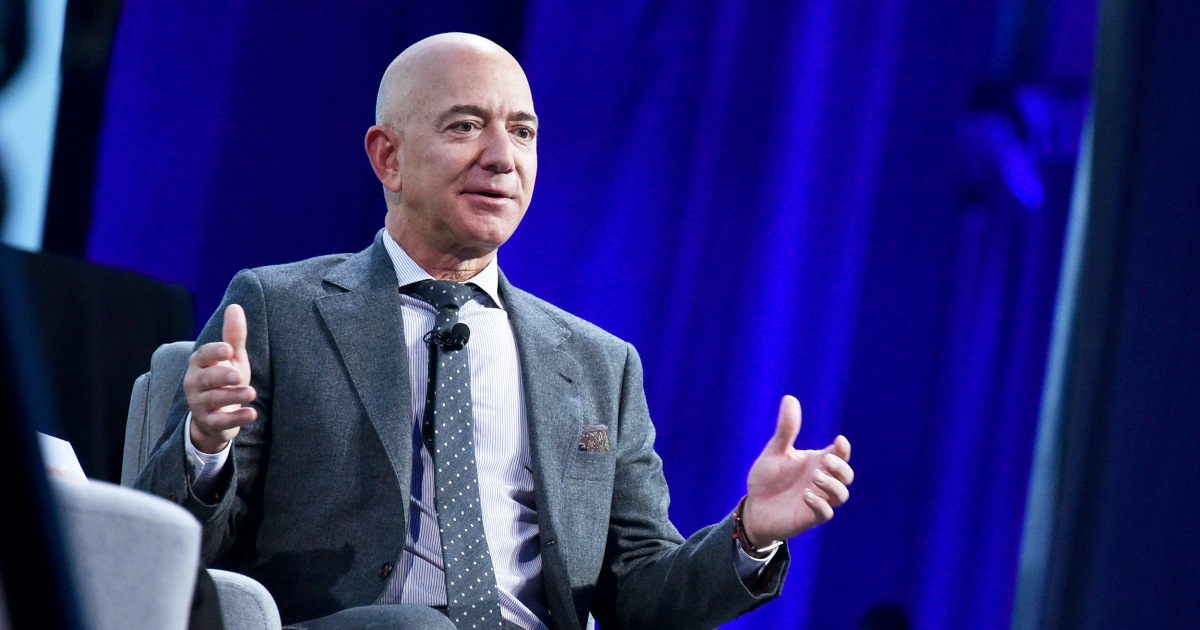 Unsurprisingly, Bezos, who finished as summa cum laude from Princeton University with degrees in electrical engineering and computer science, will also join the trillionaire league with a current net worth of $176.9 B. Despite being the world's second richest, and also the first to reach $100 billion, he is not predicted to be the second trillionaire but the third – a Chinese engineer, who isn't even in the world's ten richest now but at rank #26, is seen to reach his trillionaire status by 2026 only at 42 years old.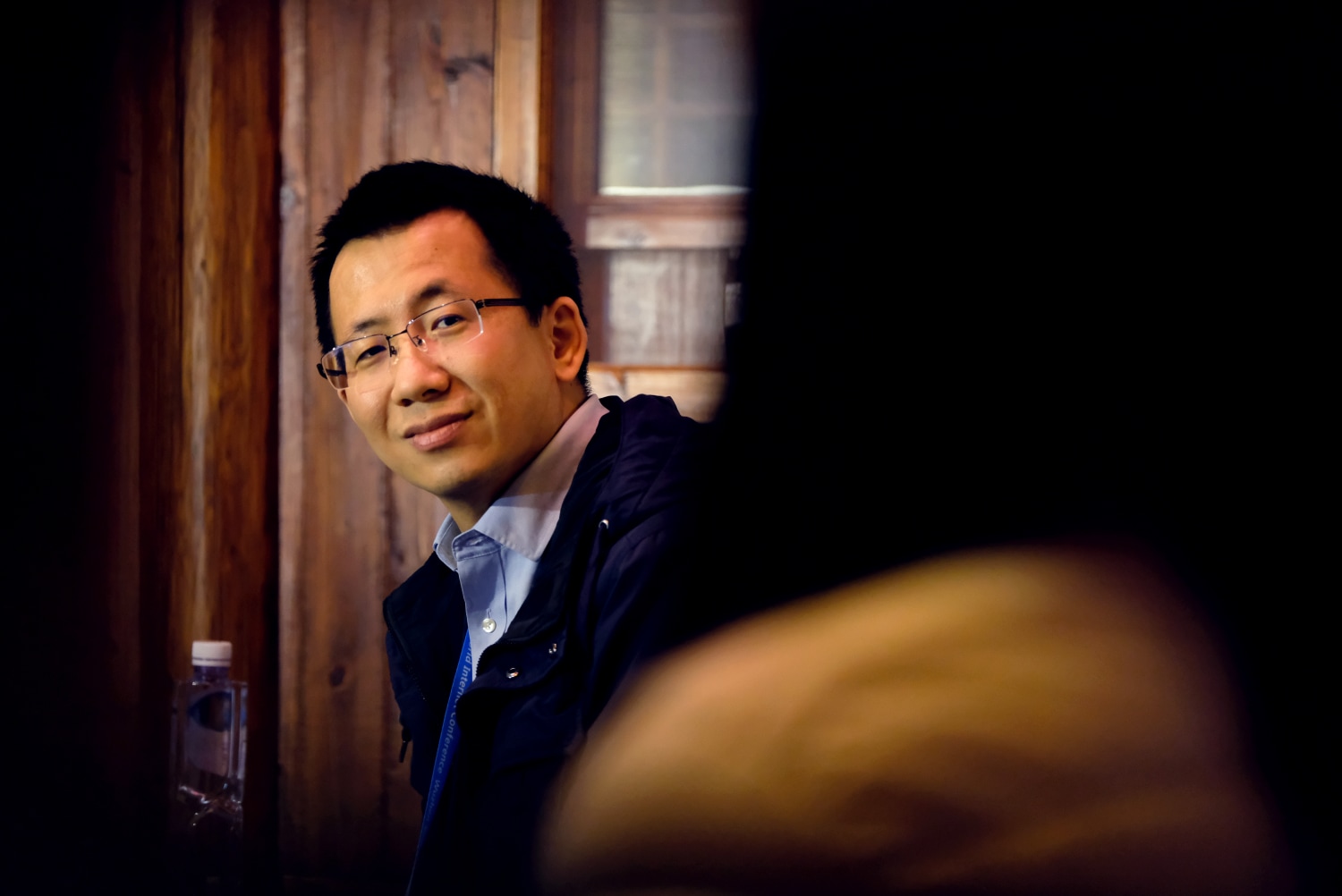 His name is Zhang Yiming, the brains behind the internet craze Tiktok. Yiming initially studied microelectronics at Nankai University in Tianjin, China but shifted to and finished software engineering. Prior to developing the social media platform which propelled him to have a current $ 49.5 B net worth, he founded ByteDance, one of China's largest media content platforms.
Who will be the first to become a trillionaire? And are you going to be an engineer-trillionaire in the future?
Source: Forbes