They say that when you are good at something, you should probably just build a career with such skill. Like when you have exceptional mathematical ability, the odds are you will be pushed to be a mathematician, an accountant, or an engineer later on. But what does that mean for others who do not have any affinity towards numbers?
It's not game over yet if you ask Josephine Santiago-Bond.
She worked her way to become a Filipino engineer, actually a department head, at NASA, despite her love-hate relationship with mathematics and sciences as a youngster.
She was enrolled at the University of the Philippine-Diliman as an Electronics and Communications Engineering student when eventually she felt that math "got exponentially more difficult" as time went by.
"I had to crawl my way through some of the courses, but I wasn't going to give up on [Electronics and Communications Engineering] because of a few bad grades," she told in an interview with SpotPH.
Although she studied in the Philippine Science High School where advanced math and science subjects are taught, that didn't help her much in college. It is also worth noting that taking up ECE was not upon her conviction, but was due to the convincing of an older schoolmate to pursue the course.
"In between my fair share of socializing, I practiced solving math and engineering problems until I was either confident enough to take the test or ran out of review time. There were lots of sleepless nights, but strong friendships were formed, and my persistence eventually paid off," she added. Josephine finished here BSECE in UP in 2001.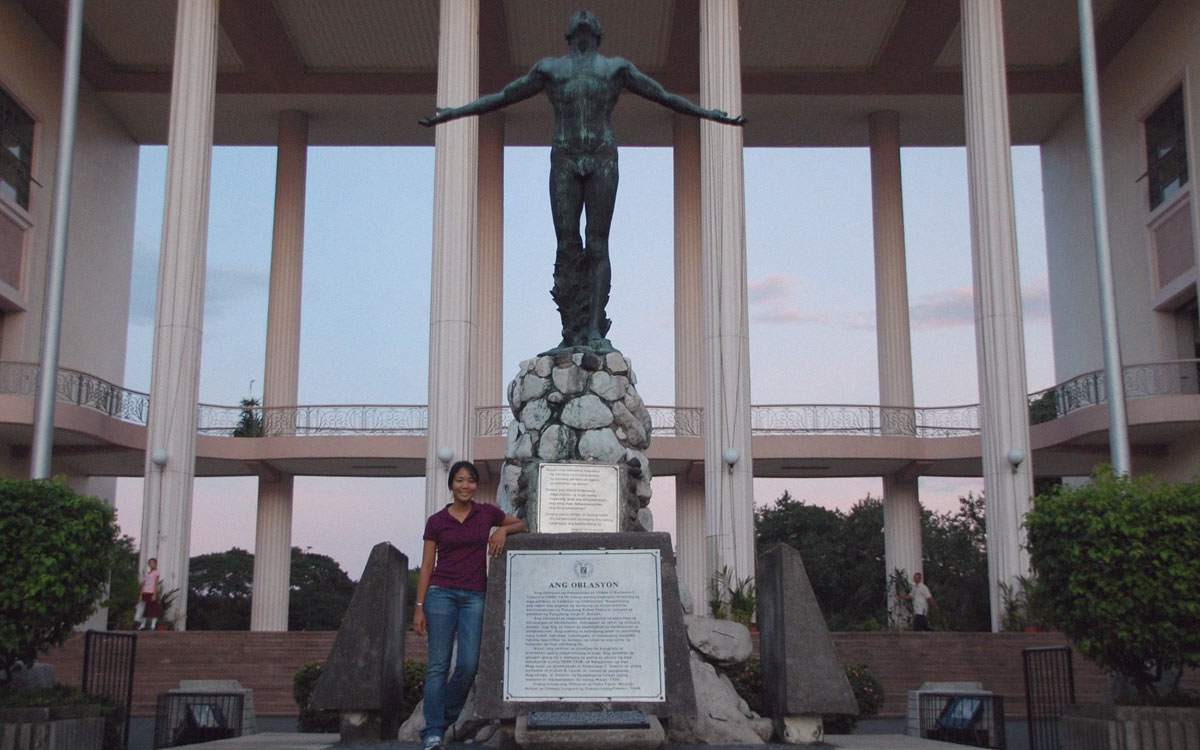 It is fair to say that mathematics and sciences was not really her cup of tea – not that any particular thing sparked her interest growing up – despite that her family is composed of scientists.
"I would answer phone calls and have to ask the caller 'Which Dr. Santiago?' because my parents and later, both my sisters, were doctors of some sort. Their curiosity and work ethic most likely rubbed off on me, but their professions did not speak to me," she said.
But look at where she is now – Josephine leads the Advanced Engineering Development Branch at the John F. Kennedy Space Center in Florida.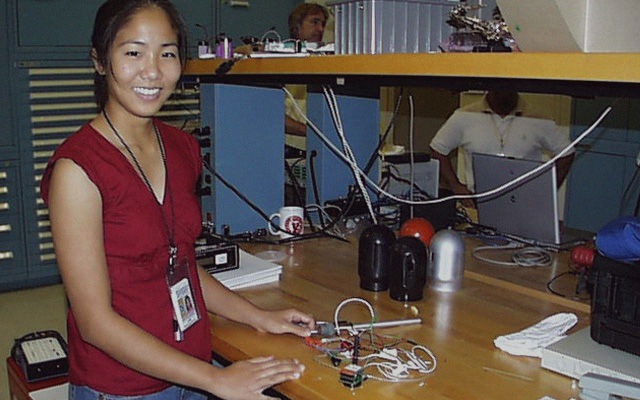 Her opportunity started when she went back to her birth country, the United States, and took a master's degree in electrical engineering at the South Dakota State University. Her stint there landed her a summer job, which became a graduate cooperative internship at the space center. After graduating in 2005, she worked in the same office full time.
The engineer admits that she started with nothing on what is now her line work. "I had zero knowledge about space shuttles, and did not even know that there was an International Space Station orbiting above us. I was just happy to take a break from South Dakota," she said.
Speaking from her experience, Josephine is happy to share that we have come far from what is portrayed in the movie Hidden Figures, a 2016 biopic depicting how female mathematicians were dishonored at NASA in the 1960s. "Engineering is still male-dominated at NASA if we go by statistics, but I do not feel the gender and racial segregation that was portrayed in the movie Hidden Figures.
"I see myself like Dorothy Vaughan who, upon learning of the installation of electronic computers, taught herself programming and trained her co-workers. I proactively look for gaps that I can fill, I am responsible for continuing my professional development, and try to elevate others around me through mentorship."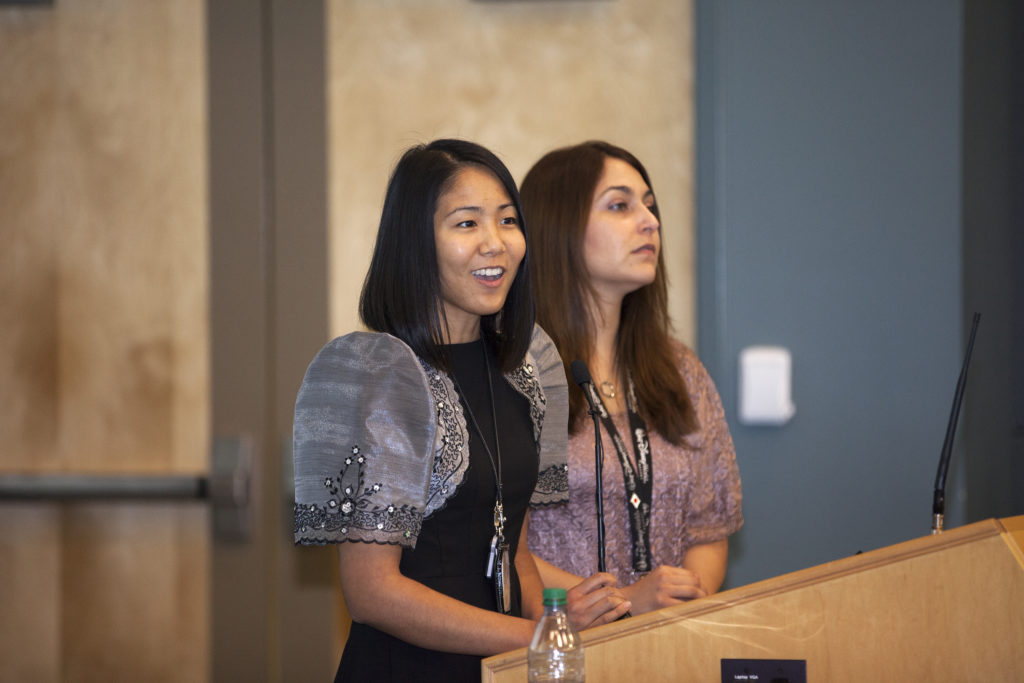 When she was asked for advice, all she had to share was this: "Dream many big dreams, and explore challenging opportunities along the way. Push your limits, get out of your comfort zone, and pick tasks that are harder than what you're used to. Go for growth. Do things that you're not already good at. Realistically expect that not all of your dreams will come true, at least not the first time you try, but give each try your best anyway. Regularly assess your strengths, sharpen the saw, and find positive ways to use your strengths to achieve the next step toward your dream."
Source: Spot PH
This article has been revised and updated accordingly with first version posted in July 2020.