In 2016, a global research and advisory firm called Universum conducted a survey on which companies and organizations are the most desirable for engineering and IT undergraduates.
This involved asking about the dream companies of about 100,000 students from across 12 countries. And after getting their opinions, the ranking released by Universum wasn't really surprising.
Technology companies Google, Microsoft, Apple, and IBM lead the top 5 ranking with car manufacturer BMW landing in the fourth spot. Latest trends in technology and popular opinion on the work environment of these companies have shaped the outlook of engineering students.
Here are the top 30 companies that engineering students from around the world dream of working for:
#30 – The Boston Consulting Group (BCG)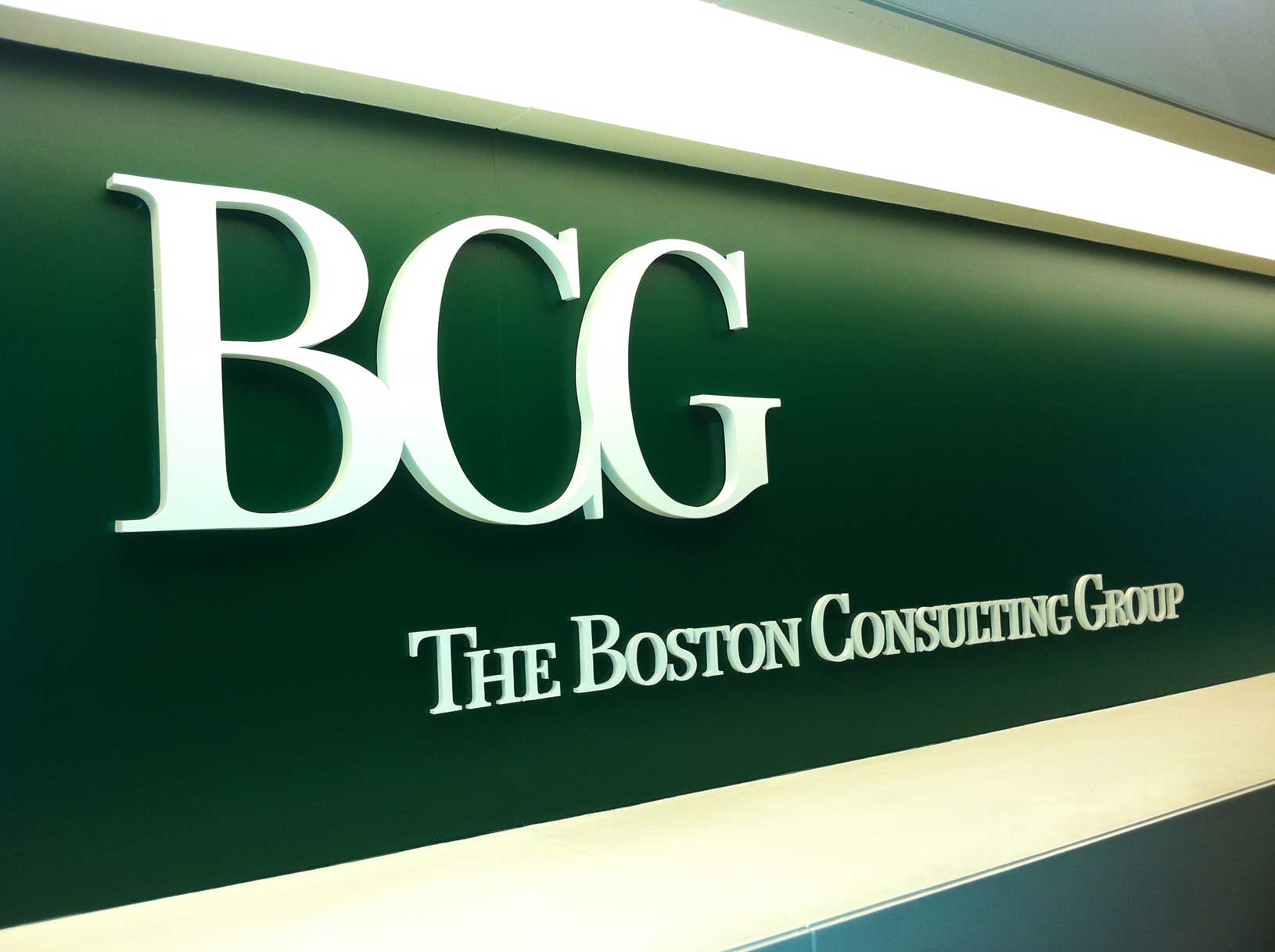 Although BGC is essentially a business consulting firm, engineers of high caliber have penetrated this company being accepting to talents of different backgrounds. The Boston Consulting Group values structured critical thought and quantitative analysis to solve practical problems that engineers can provide.
#29 – 3M
3M, an American multinational conglomerate, boasts of products that range from post-its, scotch office tapes, packaging products, laminating systems, computer accessories and even electronic circuits. It operates in 65 countries.
#28 – J.P. Morgan
Another company which is not directly related to engineering, J.P. Morgan is a global financial services firm and banking institution. But it has the need for innovators, engineers and I.T. experts alike because the company works with 300 technology startups. Engineering-related professionals are required to deliver growth in J.P. Morgan's global clients and customers.
#27 – Oracle
Oracle is a leader in computer technology with specialty in cloud applications and platform services, and marketing database software and technology. IT professionals and software engineers are the core manpower of this company.
#26 – IKEA
When people speak of IKEA, the first things that come to mind are furniture, kitchen appliances, and home accessories. This business also requires engineering talent especially when it comes to design and product development.
#25 – Cisco Systems
Cisco is the worldwide leader in IT and networking. It develops, manufactures, and sells networking hardware, telecommunications equipment, and other high-technology services and products.
#24 – Toyota
Japanese automotive manufacturer Toyota has an engineering corporation composed of experienced, skilled managers and engineers. This group is in charge of company instruction from new product design to process design, equipment design, equipment procurement, process maintenance, quality assurance and mass production.
#23 – Nestlé
Being a leading food and drink company in the world, Nestlé has a huge requirement in people with background in process, mechanical or chemical engineering. They are involved in developing process engineering solutions from new product development to commissioning, and developing innovative food processing methods.
#22 – ExxonMobil
ExxonMobil engages in the exploration, development, and distribution of oil, gas, and petroleum products, thus has a huge workforce of engineers and scientists.
#21 – Goldman Sachs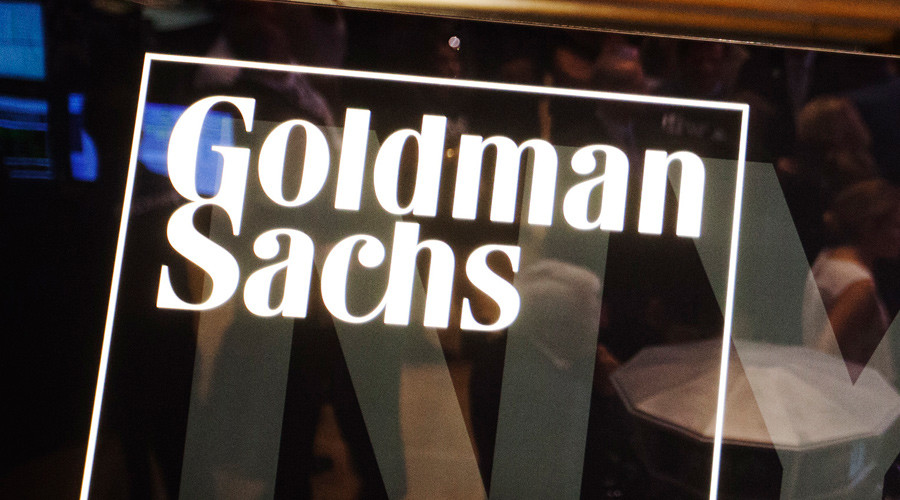 Goldman Sachs is a leading global investment banking, securities and investment management firm and yet it attracts so many engineers. The main reason? The company's services are now reliant on big data and open source solutions.
#20 – Volkswagen Group
Volkswagen thrives in the automobile industry with its powerhouse of engineers who provide creative solutions and continue to innovate. It boasts itself to hold the banner of German Engineering.
#19 – Daimler/Mercedes-Benz
Calling itself as inventor of the automobile, Daimler/Mercedes-Benz produces a few of the most efficient vehicles around. The company never lags behind innovation too with its development of electric vehicles and plug-in hybrid technology.
#18 – The Coca-Cola Co.
Coca Cola products include soft drinks, fruit juices, and sports drinks. The company is considered to be the global leader in beverage industry, with its production and reach.
#17 – McKinsey & Company
Even when it is a worldwide management consulting firm, McKinsey & Company attracts so many engineers because they have many clients related to the field.
#16 – L'Oreal Group
Makeup, cosmetics, haircare, and perfume? L'Oreal Group takes care of that. It is the world leader in beauty that is also obsessed in innovation to provide what looks best to women.
#15 – General Motors
General Motors Co. engages in the business of design, manufacturing and sale of cars, trucks and automobile parts worldwide.
#14 – Shell
Shell is a global group of energy and petrochemical companies with specialty in exploration, oil products, downstream and bio-fuels.
#13 – Ford Motor Company
Global automotive and mobility company Ford has been a pioneer in the car industry for over a century now. Its core business includes designing, manufacturing, marketing and servicing a full line of Ford cars, trucks and SUVs, as well as Lincoln luxury vehicles.
#12 – Johnson & Johnson
Johnson & Johnson is an American multinational medical devices, pharmaceutical and consumer packaged goods manufacturer.
#11 – Procter & Gamble (P&G)
Procter & Gamble (P&G) is an American consumer goods corporation with product ranges including family, personal and household care products.
#10 – Sony
A leader in consumer electronics, Sony offers phones, tablets, smart products, apps & accessories. It is a diversified business which range from consumer and professional electronics to gaming, entertainment, and financial services.
#9 – Samsung
Samsung is home to the world's electronics with cutting-edge technology including smartphones, tablets, TVs, home appliances and more.
#8 – Siemens
The largest manufacturing and electronics company in Europe, Siemens offers electrification, automation and digitalization.
#7 – Intel
When it comes to cloud computing, data center, Internet of Things, and PC solutions, Intel is the go-to company. It designs and builds the essential technologies that serve as the foundation for the world's computing devices.
#6 – GE
General Electric is a global leader in providing the cleanest, most advanced technologies and energy solutions. It has a wide scope having a high demand of skilled engineers.
#5 – IBM
International Business Machines Corporation (IBM) is well-known for its superior service in business solutions, security solutions and storage solutions.
#4 – BMW Group
Bayerische Motoren Werke AG or simply BMW is another bearer of German engineering. It specializes in luxury vehicle, motorcycle, and engine manufacturing. Perhaps it is the most popular and best-selling luxury automakers in the world, which should explain why it is at the top of the list.
#3 – Apple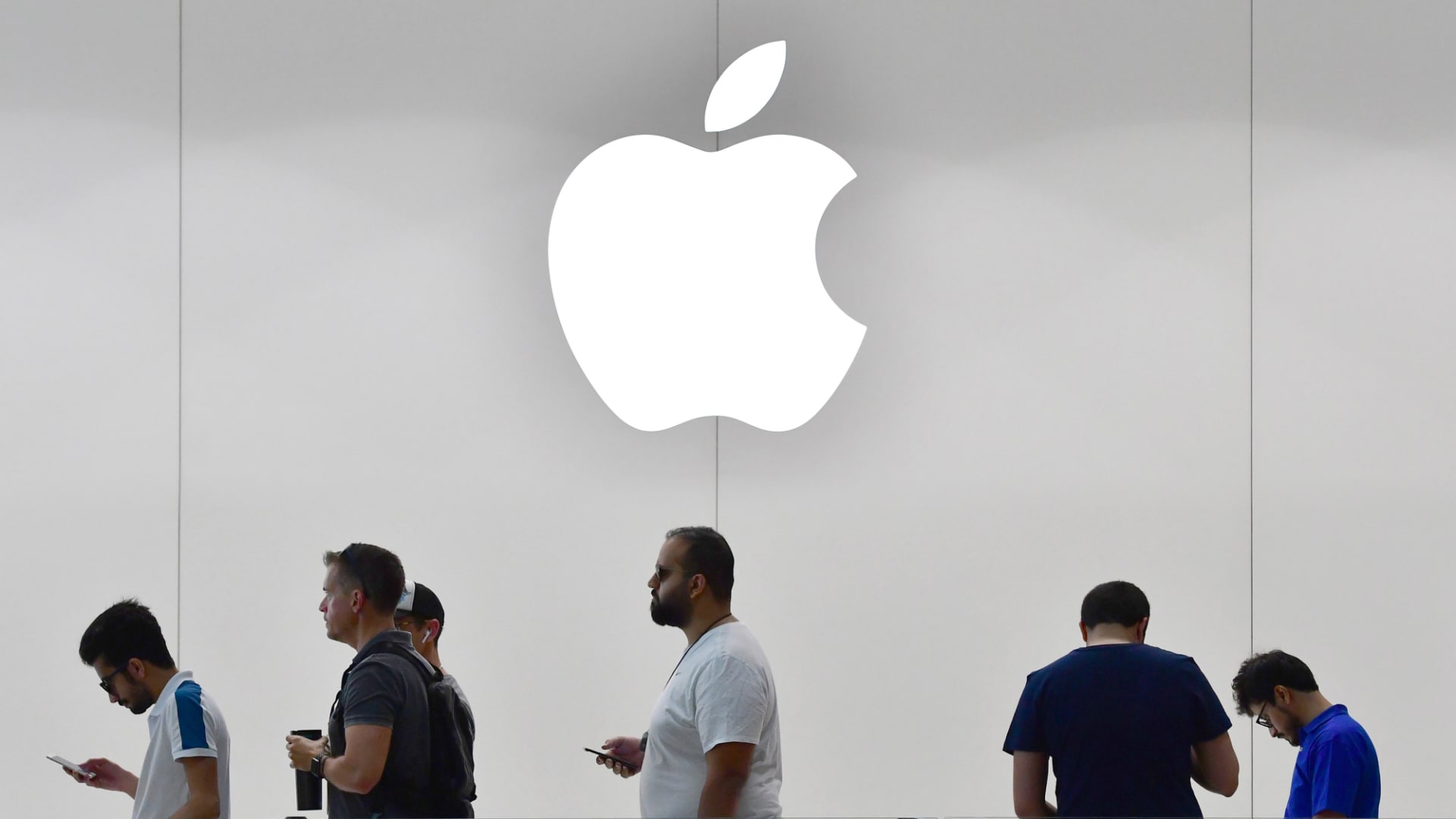 Known for its iPhone, Apple Watch, and MacBook, Apple is obsessed in consumer electronics, computer software and online services.
#2 – Microsoft
One of the most popular names in tech, Microsoft specializes in the development, manufacturing, and licensing of computer software, consumer electronics and personal computers and services.
#1 – Google
Who doesn't know about this tech company anyway? Google offers Internet-related services and products including online advertising technologies, search, cloud computing, software, and hardware.
[This article was originally written by Engineer Dee on April 2017 for GineersNow.]