On April 22, 2007, Mikaela Irene Fudolig delivered her valedictory address at the University of the Philippines – Diliman. With a general weighted average of 1.099, she led academically in her batch and left a meaningful lesson for her fellow graduates through her graduation speech – that is to make new roads instead of taking the road less traveled.
She was only 16 at that time. Yet, evidently, Mikaela was so way beyond her years.
Known as Mikki to her friends and family, she started going to college when she was 11 years old. She was pulled out of Quezon City Science High School as a sophomore and placed into an experimental program for gifted children called the Early College Placement Program (ECPP). At age 12, she was officially enrolled at the University of the Philippines –Diliman to study physics, later graduating as summa cum laude.
Staying true to her valedictory address, she became an instructor at UP's National Institute of Physics immediately after graduation. In 2013, she received her master's degree, and a year after her doctoral degree in the same institution. Moreover, she was a Fulbright scholar for Doctoral enrichment in behavioral economics at University of California, Irvine.
While being a research and development specialist at Energy Development Corporation in 2016, she took the UP Law Aptitude Exam and passed. To date, she has not pursued becoming a lawyer.
Needless to say that Mikki was gifted, and as a toddler this had manifested: she could read and write in English and Filipino at 3 years old. In spite of this, her formative years also included playtime like the rest of the kids – something that her parents Tony Fudolig and Lyn Dimaano made sure of to make her a well-rounded individual.
But there is only so much they can do to take care of a child prodigy. Mikki had her share of being intimidated and bullied as the youngest student in her classes according to an interview of her and her mother with Inquirer. Mikki is happy to share that she survived all of them, and proved others wrong about gifted children not being able to manage emotionally early on in life.
While she was a young Iska, many were amazed about her accomplishments given her age. Now that she is a doctor and an instructor of physics at her alma mater, she lives to dignify the path she created, something that was made clear in her valedictory speech in April 22, 2007: to teach. Such is something that should also be adored.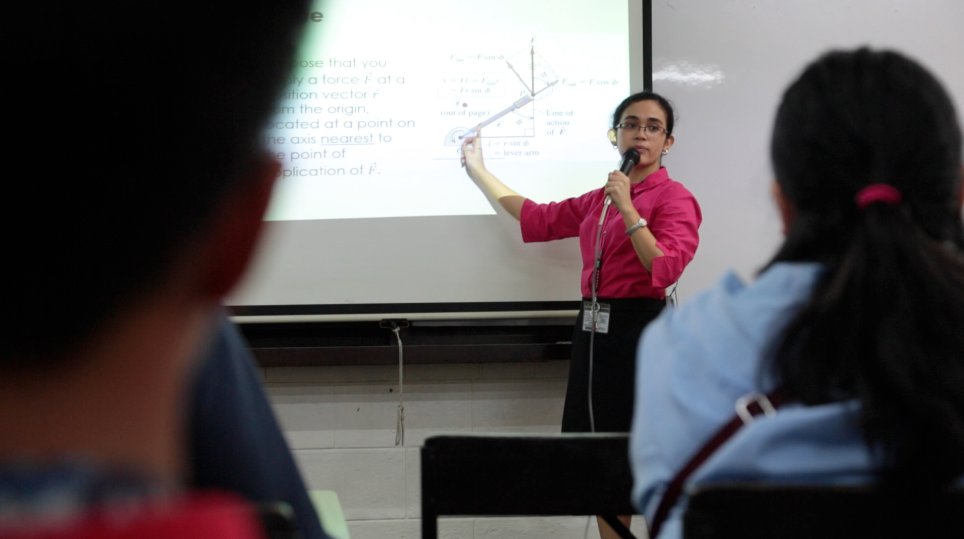 Erratum: an earlier version of this article stated that "she earned her doctorate in economics at the University of California-Irvine" which is now revised. Also, she was pulled out of Quezon City Science High School, not Quezon City High School.