As introduced in reinforced concrete design, reinforced concrete is composed of steel bars and concrete. This is a combination which allows a structure to carry both tensile and compressive loads. With the impact of cement and steel production in the emission of greenhouse gases which contributes to global warming, scientists are now turning to alternative materials to replace either of the two reinforced concrete components, one of which is bamboo.
Bamboo, which is a grass, is seen as the best substitute for reinforcing steel bars. In fact, bamboo as a material in reinforced concrete is already being considered by engineers in some areas of the world. Singapore's Future Cities Laboratory finds some sense in it and suggests that using bamboo instead of steel bars in construction is the way to go.
In terms of tensile strength, which is steel bar's primary mechanical property, bamboo fares better than most materials including steel. Through its hollow, tubular structure made strong by nature over time, bamboo made itself resilient.
Bamboo is fairly easy to cultivate especially in tropical and subtropical countries. It also grows rapidly in low cost. Moreover, bamboo is generally lightweight so transporting them to construction sites is easier and more economical.
Its abundance, resiliency, and weight are what make it different versus steel which requires extensive manufacturing, exhausts mineral resources, and entails huge costs.
However, the reason why it is still not widely accepted in the construction industry in general stems back to its other mechanical properties.
The way the said grass contracts and expands when exposed to extreme temperatures is a great disadvantage. It also absorbs water which could cause the material to weaken, in the same way when a fungi eats it up or simply by biodegradation.
A research by ETH Zurich in 2017 developed a bamboo-composite material for use as reinforcement for structural-concrete elements. The study resolved the abovementioned issues in terms of durability including water absorption, swelling, shrinking, chemical resistance as well as challenges related to thermal expansion.
As a result, they were able to develop two processing methods namely Bamboo Veneer Composite (BVC) and Bamboo Strand Composite (BSC). After studying the two and subjecting them to tests, BVC proved to have higher mechanical properties. According to the study, the longitudinal BVC's ultimate tensile strength is comparable to ASTM A615 grade 60 with a minimum tensile strength of 420MPa, while the BVC stirrup shows an average tensile strength comparable to ASTM A615 grade 40 reinforcing bar with a minimum tensile strength of 280MPa.
Now, the question begs: Is it possible to use bamboo entirely as a material for steel rebar replacement? Short answer: no.
A separate study published by Springer in 2018 supports the idea that while bamboo is an exceptional material, "its use in bamboo-reinforced concrete is an ill-considered concept, having significant durability, strength and stiffness issues, and does not meet the environmentally friendly credentials often attributed to it," the abstract said.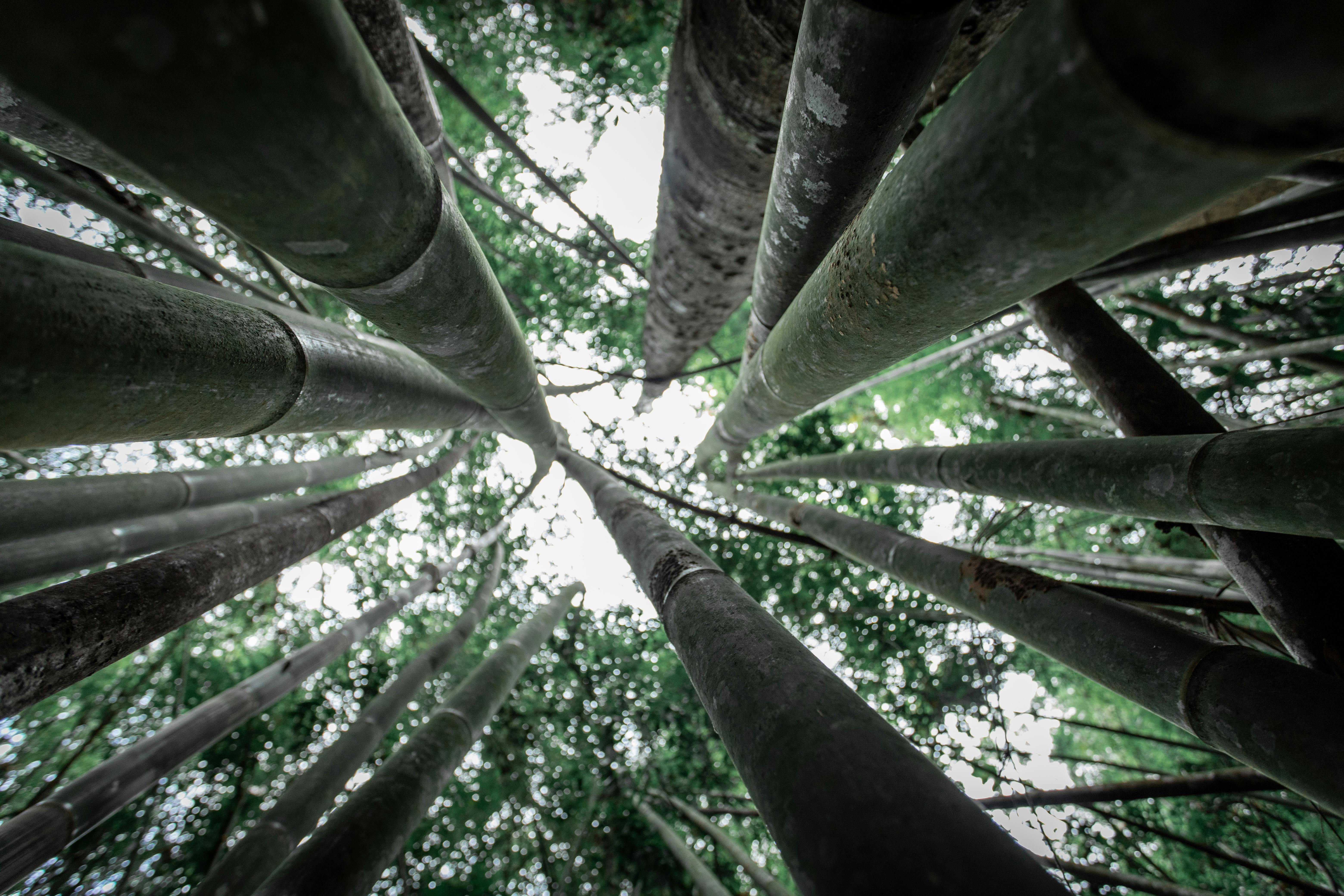 On the practical side, it argued that bamboo is vulnerable to crushing or splitting during transportation, difficult to be bent for anchorage provisions, light enough to float in concrete during pouring, and weak enough to creep under the effects of sustained loads.
Considering above, it is less likely that bamboo will totally replace steel bars in structural reinforcements. But being an orthotropic material, meaning it has properties in different direction, bamboo can be used in composite materials like in ETH Zurich's study.
Still, that's a welcome development.
Top photo by George Bowman via Quora