Simon Sinek, a prolific British-American author and inspirational speaker, wrote a phenomenal, bestselling book entitled Start With Why which is a fundamental life tip even by its title only. I personally have a copy of this book but despite that I haven't read it yet, I know what it's all about.
Start with why. So… why?
The idea of becoming a financial advisor hit me months after getting my first life insurance at age 25 when my own financial advisor approached me if I am interested to get into the insurance business as an agent. He knew that I was in solar sales and it would be easier for me to adjust to selling insurance since I know about the sales process and had the skills. However, I said no outright for the simple reason that I did not see it as a line of work I would pursue, at least at that time.
Almost two years later, I met a new friend, currently my Associate Unit Manager Leo under Team Dream Conquerors, an associate agency of Regan Financial at Philam Life. I only knew he was a financial advisor, but there was no direct invitation for me to get onboard the team. However, I became more and more curious about his part-time work and in November 2020, while still being employed at a multinational company, I started the training.
Why?
The primary reason why I proceeded to become a financial advisor can be traced back on why I got my first insurance in the first place.
Let me establish first that I was not born into a rich family. I belonged to the lower middle income class, only able to get by through the salaries of my parents who are both government employees. There is no other stable source of income growing up but I, together with my three siblings got to live with it. You can say that we were on survival mode with our little home in Roxas City.
Fast forward to today, while I am not filthy rich (yet), I can say that my observations and experiences have honed me to become financially wiser than ever. To claim that I know everything about managing finances is ridiculous, but at the very least I am emboldened in every money decision I make, including those that aren't mine but affects me.
My father was sick for a long time. He was bedridden at home with maintenance meds until he was hospitalized in January 2018 and expired a month later, only a day after Valentine's Day.
The entire process of him around in that state was not only emotionally difficult — my father was a ticking time bomb with little hope for recovery — it was also financially draining. Medical expenses here and there. Papa was in an isolated unit at the hospital, which was far more expensive than the regular room.
I and my two older siblings had sources of income then, but they were not enough to support my father's needs. My mother could only give so much. I was so ashamed of myself because I was already an engineer at the time but unable to meet expectations when it comes to providing for my family. So I told myself that should the same happen to me, I will not become a burden.
So I analyzed what had happened after my father's burial. Only two things popped into my mind: One, my father did not take care of his health so much as he was an alcoholic and chain smoker; two, the financial gap was due to his lack of insurance.
Months after that, I took a great leap of faith to improve on my health by working out and monitoring my food intake. Eventually, I peaked and lost a lot of weight. I also found the need to get my first insurance policy in May 2018, so I am secured should uncertainties like accident and death come my way. I do not want to burden my family financially when I will be gone unexpectedly so I invested in what will protect my family's finances.
Now, by deciding to become a financial advisor, I am allowing myself as an agent – in every sense of the word – to prevent others from experiencing the same financial suffering that my family went through. I make this work personal and campaign for people to get life insurance.
Beyond the commissions is the power to make a difference in other people's lives. My mission is to let people know how important insurance is, and my long-term goal is to insure at least a thousand people and make them meet their own financial goals.
The next question to ask might be around the choice of the insurance company. To be honest, I chose Philam Life due to my connection with my friend Leo. However, starting out here is one thing and staying at Philam Life is another.
I saw the culture of fun, purpose, and growth at Team Dream Conquerors. There is also a structure developed by the managers that allows us rookies to navigate this career easier. Also, through training and support provided by my team, I am able to do my mission the best way I can. Not to mention also that Philam Life is leading in terms of assets and net worth for the longest time, proof that this company is stable enough to protect the interests of its clients.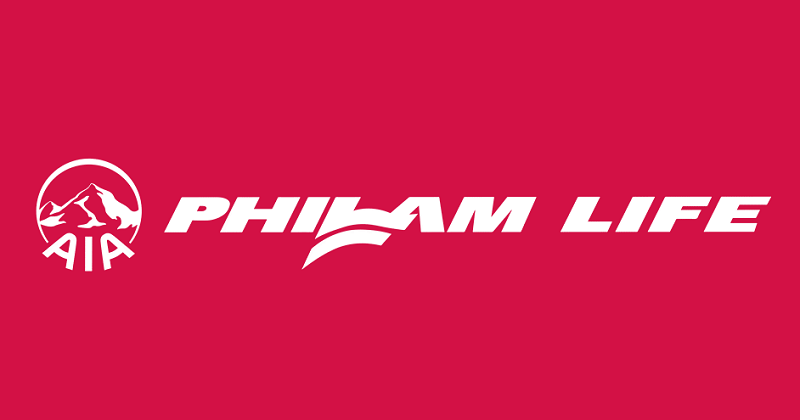 I am not ashamed of being a slashie or someone who has multiple careers. From being a licensed civil engineer, editor for a digital publishing and marketing company, solar sales and business professional, to financial advisor, I find meaning in my work.
In everything that I do, that is my 'why.'
Interested to become a financial advisor? Connect with Engineer Dee via my  Messenger here or email me in either DIONGREG-B.REYES@PHILAMLIFE.COM.PH or ENGINEERDEEREYES@GMAIL.COM.