A typical human is barely 2 meters in height. Worldwide, the average is just around 1.7 meters for men and 1.6 meters for women, and it is in this context that we find anything taller than us to be so amazing.
Like a building so huge that we can barely see its tip when standing on the ground, and its full glory can only be witnessed when riding on an airplane. Or when we are on top of a majestic structure, looking over a glass window, and we have a glimpse of what's below our feet – that's terrible if you have acrophobia like I do.
Regardless, great heights made and developed by man deserve recognition for they are wonderful feats of engineering. Below is a list of every "tallest" thing in the world. All records are based on the one listed on Guinness's website as of writing.
World's Tallest Building
There is no better way to start off this list but with the famous Burj Khalifa, also known as the Khalifa Tower that sits in the flagship development called Downtown Dubai in the United Arab Emirates. This structure still holds the record for the world's tallest building at 828 meters tall. Developed by Emaar Properties, it was officially opened in January 4, 2010 with construction beginning September 21, 2004. [Source]
World's Tallest Man-Made Structure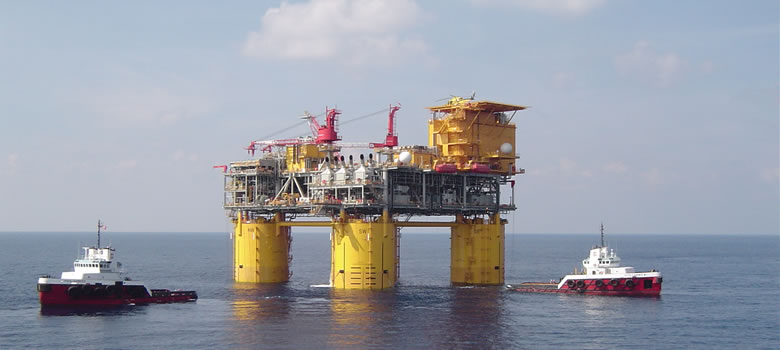 Just to clear things up, while the world's tallest building is the one in Dubai, it is not the world's tallest "structure". This record is reserved for the Magnolia Extended Tension Leg Platform in the United States which stretches up to 1,432 meters, if "height" is to be defined as the distance that a structure extends upwards from the Earth's surface. This sits on the seabed to the top of the floating platform. [Source]
World's Tallest Residential Building
Only residents of the 432 Park Avenue can say how it's like to live in a 425.5-meter tall building in the middle of New York City. For sure they have a lot tell being in the tallest single-function residential building in the world with 85 floors, 104 condominium concrete buildings – after all, each apartment costs at least $7 million. [Source]
World's Tallest Hotel
Dubai is home to plenty of skyscrapers so it's not at all surprising that other than the Burj Khalifa, another structure holds a world record but this time categorized as the world's tallest hotel. Called the Gevora Hotel, it measures 356.33 meters from ground level to the top and consists of 75 floors and 528 rooms. Its façade is easily recognizable with its unique golden design. It is only recently inaugurated on February 9, 2018. [Source]
World's Tallest Twin Building
Once the world's tallest building, the Petronas Towers in Kuala Lumpur in Malaysia still holds the world's tallest matching pair of buildings. Standing at 451.9 meters, it has 88 storeys that opened in March 1996. [Source]
World's Tallest Wooden Building
Building a skyscraper with mostly wood sounds like a lot of engineering work, and it's true. That's why the record for the world's tallest load-bearing wooden building is only at 85.4 meters, held by Mjøstårnet. It is a mixed-use tower in Brumunddal, Norway with 18 storeys, which structural frame is made from a material called glue-laminated timber and walls out of cross-laminated timber. Floor slabs for levels 12 to 18 were significantly concrete to make sure that it adds enough weight against lateral forces like wind. Timber has its structural limits, you know. [Source]
World's Tallest Wooden Pagoda
Pagodas are part of China's cultural identity, and it is also one proof of brilliant engineering. The record holder of the tallest wooden pagoda is the Sakyamuni Pagoda in the Yingxian County of China's central Shanxi Province, standing at 67.31 meters that was built way back in 1056. Its resiliency relies on its foundation made of stone, able to somehow survive extreme weather, earthquakes, and wars. [Source]
World's Tallest Bridge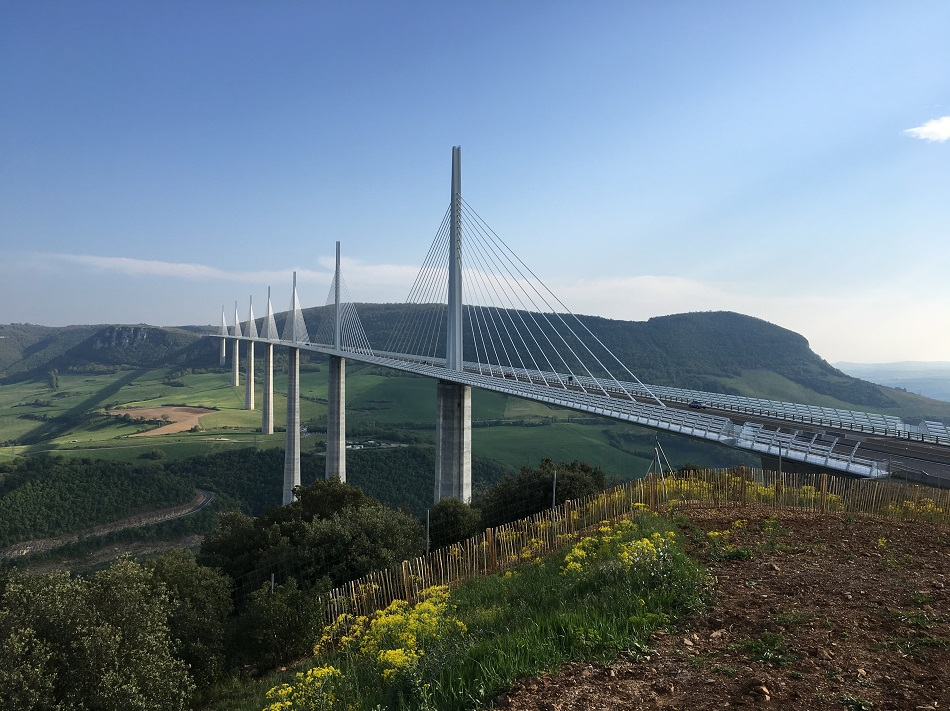 Hey, bridges can be tall, too! The Millau Viaduct holds this record with its huge concrete pier supports, the tallest of which is measured to be 244.96 meters from the ground to the road deck. Located in Tarn Valley, France, it was built to ease the traffic in the town of Millau. According to Guinness, the record height is based on the sum of the height of the tallest pier (pier two), its mast, the roadway and a dip in the valley between piers two and three. [Source]
World's Tallest Elevator
Surprisingly, the world's tallest elevator is not inside the tallest building – it goes deep into the Earth. At the Mponeng Gold Mine in South Africa, there exists a 2,283 meter elevator that is more than 4.5 times the height of Burj Khalifa. Its operations began in 1986, lifting 120 people at a time in three-level steel cages. It serves 4,000 workers in the site to find gold. [Source]
Anything to add to the list? Comment below!